This title could suggest many topics this post might be about, like for instance,
my husband
works
for
google
.
Or the top things everyday I google on my laptop.
Well, stick with me and you'll see why I titled this
google
.
I'm doing a few link ups today and it's basically to blog about what we are thankful for
and what's on our hearts.
My head has been a little down the last day or two because of my daughter. She is almost 17 and in the thick of "those teenage years". And I don't mean thick by saying she is acting out or into trouble, because thankfully, she is not.
I mean more in the thick of the emotional turmoil.
She has been having relationship issues with friends and her boyfriend,
and has come home crying two days in a row,
and has been feeling very heavy.
I then am very heavy.
I carry her pain.
I feel her pain.
It's because I enter into it with her.
She comes to me,
and
that
I am so thankful for.
She opens up and shares what is going on in her heart and mind.
I think that is a rarity. And I don't take it for granted.
I let her know that I've been there, I remember those feelings.
I listen, validate, and then help her move through those emotions
so she can get to a safer place.
Us at a David Crowder concert last month.
So the other thing I am thankful for is this. Here's the other "fun" part of parenting a teenager.
This girl asked me these three questions in one night:
"Mom, how much do prostitute's make?"
"Mom, what is beastiality?"
"Mom, how do birth control pills work?"
Ah, ya. Deep breath. Breathe in, breathe out.
See, now you know why I titled this google, or don't you?
She didn't google these questions you guys, she asked me!
She could have easily googled it to get her info,
but the fact that she asked me tells me
she trusts me, and I've given her a reason to trust me!
I am so so so relieved she didn't google these things, and that
she did come to me, because I was straight up with her
and
she didn't have to see any freaky pictures online.
So google, you aren't used for everything all the time,
WORD.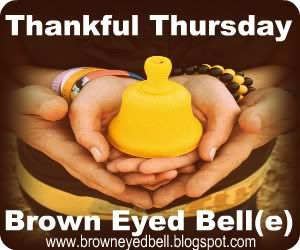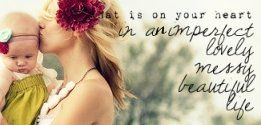 Like me on Facebook
Follow me with Bloglovin